If you're preparing to join the millions of condo dwellers, do you know what to look for when buying a high rise? There's more to buying a high rise than stunning views. Here are 14 things you need to look for when searching for your high rise.
Location

What is a good location?
A good location means proximity to work.
In big cities like Las Vegas, if you work in the city, a good location for a high rise would mean you can easily commute from your workplace to home. Commuting is a part of your daily experiences, so a home near your workplace is more convenient.
It means there are shops, restaurants, and grocery stores close to where the high rise is. If you have to drive more 15 minutes to get food, that's not convenient.
A good location is a neighborhood where there are some greenery.
What kind of surrounding does it have? Are there any trees or landscaped areas in the neighborhood?
Having green spaces is more pleasing and relaxing, so choose a high rise that has parks or beautifully-landscaped areas.
View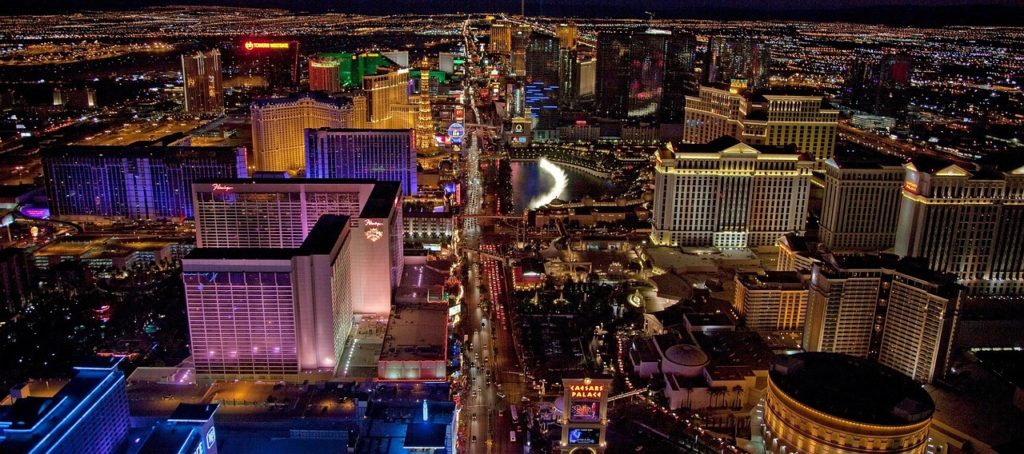 High rise apartments are known for their magnificent views, but the truth is, that's only if you live on the higher floors. If you happen to live on a lower level, you won't really get much of a view.
If a good view is important to you, you need to consider getting a home on higher floors.
Facilities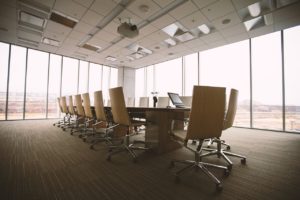 This factor is usually what many people think to look for first when buying a high rise. Facilities are important, and in a high rise, you get to enjoy amenities you wouldn't get from any type of housing.
Don't just look for what amenities the high rise offers. You also need to check these facilities yourself.
Visit the gym to see if the equipment are really top-notch as promised by the management. Check the pool area. Visit the spa and sauna.
You want to make sure that you're getting the most out of the HOA fees you'll be paying.
Insurance Coverage
Unlike the first two factors listed above, this is not something that's easily seen. You have to ask the management about it.
Know what your high rise insurance covers. Many high rise buyers are unaware that the building insurance covers only the building, but not what is inside the unit.
Security Measures
One of the perks high rise condos offer is 24/7 security. But just to be safe, ask what security measures are being done.
Does it offer a 24/7 doorman or can anyone walk into the building?
Do guards patrol the vicinity?
Are the security restrictions high?
Are there security cameras?
Look for a high rise that offers strict security measures.
This can be a little inconvenient to those who'll visit you, but at least you know you are safe and secure inside the building.
Structural Soundness
High rise living evokes excitement in the hearts of many people. It evokes fear and anxiety in others.
Although modern high rises are well-designed and constructed under the highest standards, be sure to also ask the management about the structural soundness of the building. Watch out for those huge cracks on the wall.
Space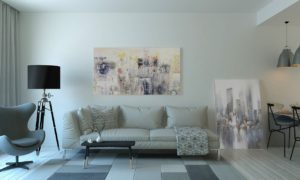 When you think of high rise condos the first thing you think about is the long list of amenities you won't get when you live in a typical single-family home. Then you see the views and that can really preoccupy your mind.
Many times you overlook the most basic thing to consider which is space.
When buying a high rise you have to consider your current lifestyle.
Do you live in a single family house where you have a lot of space? Or do you live in a rented apartment where you have limited space?
If you have a lot of stuff, you won't fit everything in the limited space of a high rise. You'd have to downsize, maybe throw away or give away some items you don't really need.
For the really important items, those with sentimental value, you can put in storage space.
Workmanship
High rises offer quality finishes. When looking for a high rise, make sure you're happy with the home amenities and finishes.
Noise Level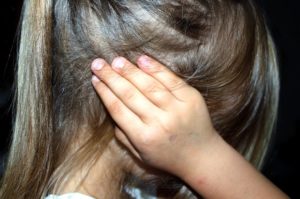 When looking for a high rise, you want a place that's relatively serene and quiet. Hearing traffic or construction noises can be frustrating, especially if you are trying to sleep.
You can't change the building's location, but you can choose a different unit. One that is far from the noise of the street.
Price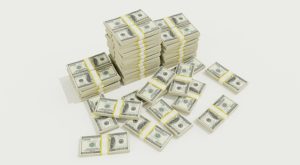 High rise condos are expensive. They may not be as expensive as a single-family home in the same city, but they are costly nonetheless.
If you're buying a high rise, make sure that the price is what you can afford. Consult with your financial adviser to see what the best mortgage options are for you.
And don't forget about the closing costs. Sometimes, buyers are so focused on the price they forget there are still closing costs to pay like the condo's insurance.
Condo Fees
High rise living comes not just with a monthly mortgage. It also comes with monthly HOA fees.
Your condo fee covers many things.
It covers general repairs, cleaning, maintenance of amenities, payment for the parking, security, concierge, and insurance.
A small portion also goes to the HOA reserve fund that will be used in case of major maintenance issues like roof repairs, elevator maintenance, repaving the parking lot, etc.
Parking
Parking affects your daily life. You have to drive to work every day. You have to park every day.
Knowing the parking condition is essential when you're looking for a high rise condo. When checking the parking facility, assess if it meets your needs.
Is it secure?
Is it elevated or underground?
Is it close to the elevator?
How many parking slots are allocated?
Where will guests park?
Many high-rise condos offer one or two parking spaces. If you own more than two cars, that will be a concern.
Vacancy Rate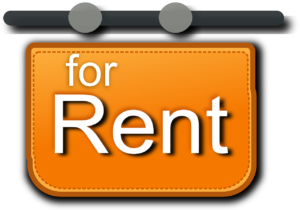 If you're buying a high rise for investment, you want to look for the high rise vacancy rates. This will help you gauge if it will be easy to let out the unit, or if it will be difficult.
If you're buying a high rise with the intent to use it as a primary home, knowing the vacancy rate will help you have an idea of how many new neighbors and people you'll be seeing in a year.
If you find yourself uncomfortable at that thought, perhaps a different high rise, one with a lower vacancy rate, is better for you.
Percentage of owners and renters
The vacancy rates factor leads to the last factor you should be looking for when buying a high rise, and it is how many of the units are owned,  and how many are rented?
Knowing this will help you know the popularity of the high rise in terms of renting. If a high rise has more renters, your unit will likely be also easy to rent.
When buying a high rise, make a list of your questions and wishlist. Identifying your needs versus your wants will help you and your real estate agent find the best condo for your lifestyle.
Summary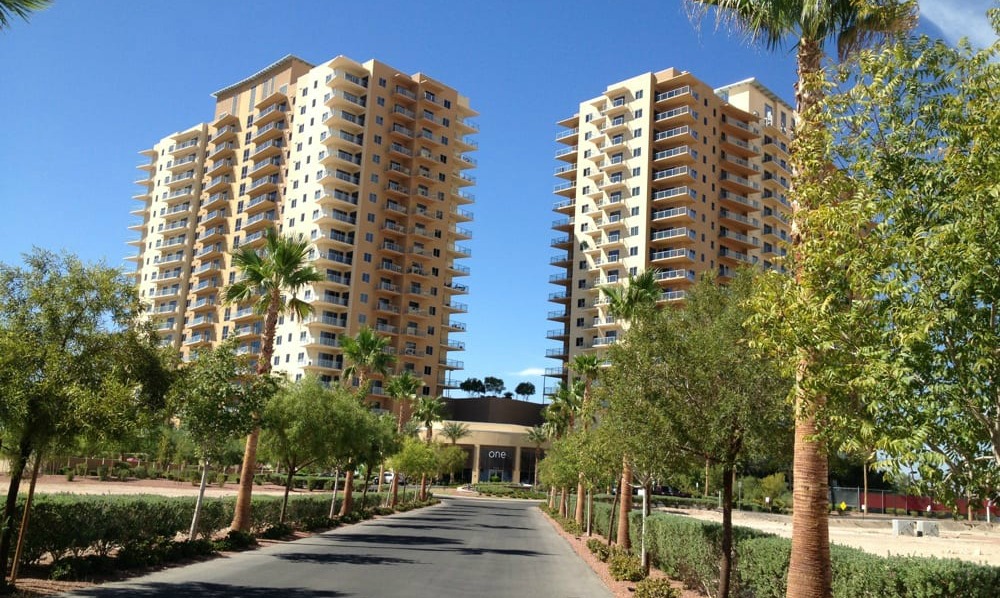 Article Name
What To Look For When Buying A High Rise?
Description
If you're preparing to join the millions of condo dwellers, do you know what to look for when buying a high rise? There's more to buying a high rise than stunning views. Here are -- things you need to look for when searching for your high rise.
Author