If you're thinking of buying a high rise in the coming months, what are you doing to prepare for it. Some people think that buying a high rise only takes a sufficient amount of money in the bank and good credit report. The truth is, there's more to know before buying a high rise. Let's know what these "more" are.
Get to Know the High Rise Lifestyle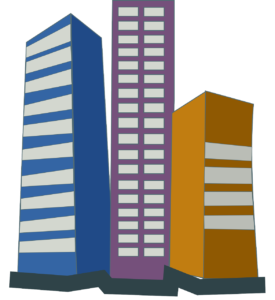 If you're moving out of your parents' house and you've never lived in a condo or apartment, you need to get a reality check of what a high rise lifestyle really is. Yes, amenities galore and epic views are great benefits, but there's more to a condo lifestyle than those.
You have to remember that if you're living in a high rise, you'll be living with a lot of people in the same building. A high rise is a like neighborhood.
A building can only be called a high rise if it has more than 10 stories and each story has about four to eight units. Do the math.
If you live in a high rise that's 35 stories, and each floor has four units, that's 140 residences in one building!
That's almost three times the number of the average housing units in one subdivision in America.
The National Association of Home Builders in US reported that the average number of housing units in a subdivision is 50. If you live in a high rise, you get way more neighbors than in a typical American neighborhood.
Living in a high rise also means 'sharing' amenities like elevators, swimming pools, gyms, etc.
It also means when there's some repair work to be done, you have to contribute for the maintenance work.
A lot of things happen in a condo, so before you start looking for one, get to know what high style living is about.
Identify Your Priorities
If you've been renting for the past five years and your financial manager suggest that you buy a high rise instead so you can put your money to better use instead of just wasting it on rent, take some time to evaluate your financial and life goals before agreeing to buying a high rise.
Look at where you want to be three, five or maybe years down the line.
You may want to consider the following points:
Living vs Renting -There is nothing wrong with just continuing to rent until you feel you are more financially ready to buy a property.
Why buy a high rise condo? Is it because you want to put your money into better use or you just need a home for the moment and don't want to waste money in rent. Is it because of proximity because the high rise condo is just minutes to our office? Or is it because you truly enjoy the lifestyle?
 Primary home or investment property – If you are to buy a high rise, will that be your primary home or more of an investment property?
Know the Costs Involved
If you're planning to buy a high rise, you'll most likely do it through a loan. But that's not all the cost involved in a high rise. 
There's also the HOA, and occasionally the Reserve fee.
On top of that, you'd also need to have to some money for home decorating, to make the condo feel like your own.
All these costs money. Do you have enough money to pay for that all?
If you're still new in the workforce, you're still probably paying your university loan, and maybe a car loan. With all the loans you're paying, will you still have enough to pay of a home mortgage?
Location Matters
While most high rises are in great locations, that doesn't mean you'll just buy any high rise. When looking for a high rise property, choose the one that suits your needs and preferences.
Does that mean you should choose a condo that's close to your office to avoid the mad rush and traffic? Should you choose a condo that's close to shopping and dining options?
Should you choose a high rise in an upcoming location? Or one that's already established?
Location is not just limited by where the high rise is. It is also defined by the floor number you're at.
Do you want to live on the top floors or would it be more convenient to live on the lower floors? If you're going to live with someone elderly or with kids, that will also influence the possible location of your high rise home
All the answers to these questions depend on your needs and preferences.
Know the Amenities Offered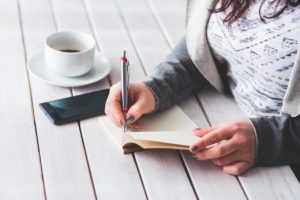 One of the big crowd drawers for high rise condos are the numerous amenities.
Make a list of all high rise condos you like at list their amenities. Identify which amenities are must-haves for you.
Go a step further by checking that those amenities are well-maintained and adequately equipped.
Know You Building's Reputation
Whether you intend to buy a high rise for yourself or an investment property, you need to know about its reputation. Yes, buildings, just like neighborhoods, have reputations.
A quick google search on reviews of your building will reveal to you what other homeowners think. If you're lucky, you'll find out through the online reviews about the kind of management system, the services offered, what they owners think about a certain rule, etc.
If you can't find any online reviews, ask your real estate agent about how long it takes for units to sell in a building, how frequently are units sold, etc.
Check out the building's general population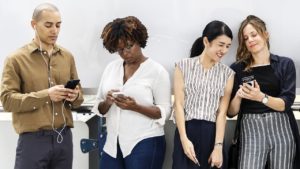 Before you buy a high rise condo, ask about the demographic. Knowing this will help you set a better expectation of the high rise lifestyle in that condo.
For example, if you're in your mid 50's, living in a building with mostly 20's and kids will mean you'll hear a lot of noise at any time of the day. If you're in your 20's and 30's, you may want to live in a building where there are many people of your same age bracket.
Think of the possible implications of that scenario and decide if you're okay with that or not.
Learn About the Neighborhood
While you're on the process of researching about your possible soon-to-be high rise, you should also research on the neighborhood it is located.
In the movie "Burlesque", Christina Aguilera learned about "air rights". Do you remember that?
If you're planning to buy in an upcoming neighborhood with a gorgeous view, make sure that you know what businesses are coming to the neighborhood because it will affect the value of your property.
There Are Rules Involved
Yes, living in a high rise means following the rules. When you live in a building that have over 500 people, you need some rules to maintain a peaceful and harmonious relationship with each other.
High-rises are managed by the Homeowner's Association. Aside from creating the rules, they also ensure the rules are followed by every homeowner in the building.
The Seller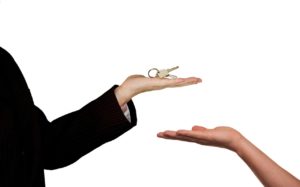 Before buying a high rise, ask if the property has a previous owner and why he or she sold the unit. This information is important because their reason may affect the quality of your life in that high rise.
Buying a high rise can be an exciting process if you've given it much thought and consideration. High rise condos can be expensive, so before you make any real estate mistakes, take your time, weigh the pros and cons, discuss it with your friends, talk with your financial adviser, etc.
Making all the necessary preparations before buying a high rise will make the buying process so much more fulfilling and fun.
Summary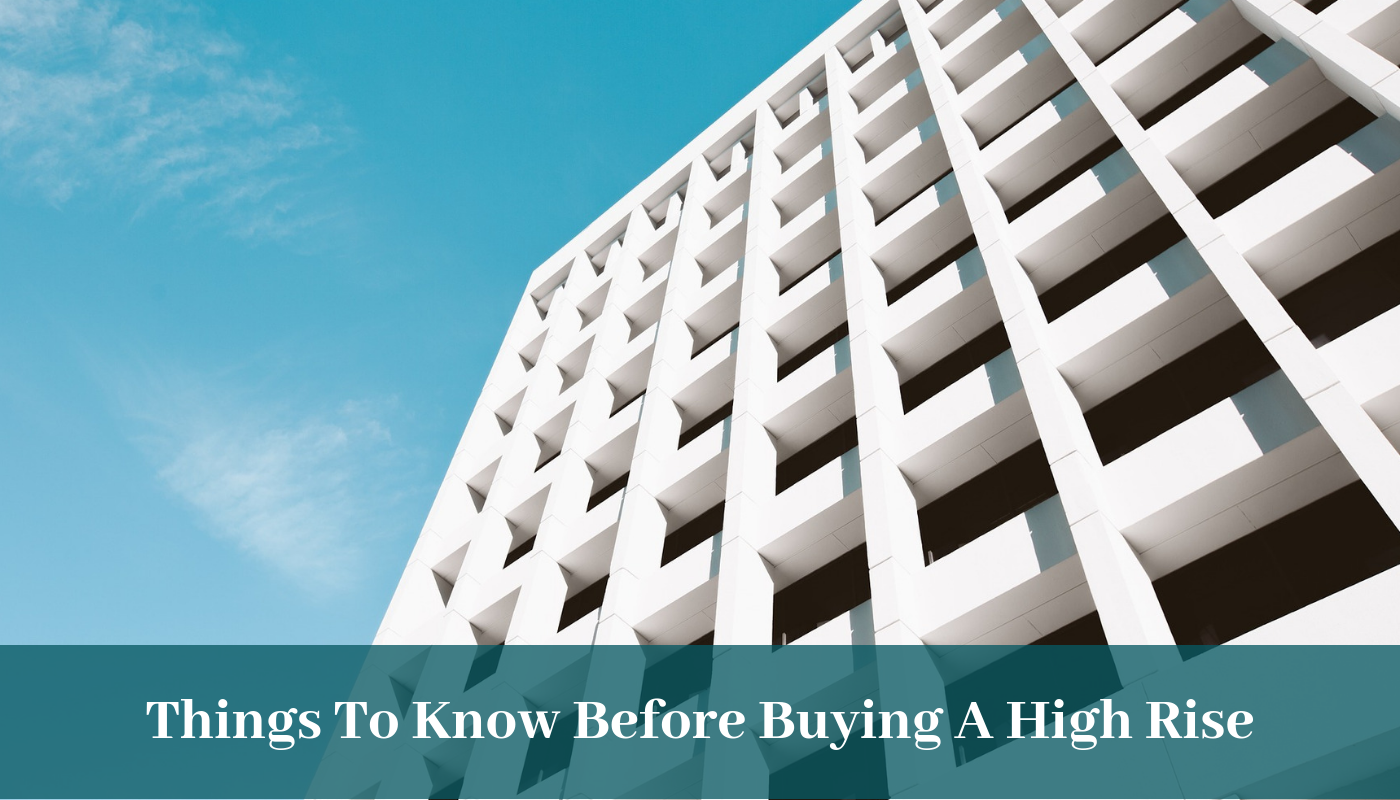 Article Name
Things To Know Before Buying A High Rise
Description
If you're thinking of buying a high rise in the coming months, what are you doing to prepare for it. Some people think that buying a high rise only takes a sufficient amount of money in the bank and good credit report. The truth is, there's more to know before buying a high rise. Let's know what these "more" are.
Author