Many people are curious about what it costs to buy a high rise in Las Vegas. With condominium buildings springing up everywhere offering the best amenities, security, and luxury, it is not surprising to hear that many people are fascinated with the condo lifestyle. Let's break down the common costs and expenses you should anticipate if you want to own a high rise.
Down Payment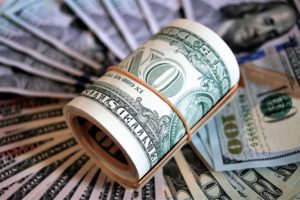 One of the things people wonder about high rise cost is how much down payment should be paid. 
The short answer is anywhere from five to 20 percent of your unit's purchase price.
The long answer is, it's really not as simple as that. There's a lot more to it than just giving out the numbers five percent or ten percent or twenty percent.
Down payment is a topic many buyers ask a lot about. To help you have a better understanding about down payments, here are four things you need to remember.
Down payments are required.
No matter what property you buy, be it a single-family home or high rise,  you will be asked by the lender to pay a down payment.
Paying a deposit is showing responsibility on your part. It is also a lender's way of protecting themselves.
The only time you don't get to pay a down payment is if you are a veteran, and you're getting  the VA loan. Even then, your credit has to be excellent for the lender to allow you no down payment.
Your down payment will depend on the type of loan you qualify for.
If you are buying a high rise through a conventional loan, the goal is 20%.
For a government-insured loan like an FHA or a VA loan, the minimum down payment is 3.5%.
The bigger your down payment, the better for you.
If you have the means to pay for a bigger down payment and it won't affect your daily expenses, pay more.  It will certainly impress the lenders, and you'll get a better interest rate because of it. Lenders think that when you can pay a bigger down payment,  you become more of a low-risk borrower.
And if you are bidding against several people for the high rise, a bigger down payment will definitely help you win.
You don't have to pay it all at once. 
20% of the total amount of a high rise is a big amount of money. Sometimes, you just don't have that much amount, but you are expecting financial assistance from your parents.
You can discuss this with your lender. Give the amount you currently have or "earnest money".
You can then pay the remaining amount in the closing.
Private Mortgage Insurance
For a condominium mortgage insured by Fannie Mae, you'll need to put down five to ten percent of the purchase cost. If you put down less than 20 percent, you have to purchase a private mortgage insurance (PMI).
How much you have to pay depends on the loan-to-value ratio. In most cases, you have to pay from $360 to $840 for every $100,000 borrowed.
If your condo is not eligible for an FHA financing, it can be a challenge to get financing. Condo projects that don't meet the Fannie Mae and Freddie Mac standards are called "non-warrantable" and are much more difficult to finance.
Fortunately, there are mortgage lenders you can turn to like banks and financial institutions.
Expect the mortgage rate to come with a higher interest. You may also be required to give a high deposit, sometimes as high as 50% of the purchase price.
Condo Insurance
Another expense in buying a high rise condo is condo insurance.
This type of insurance covers the condominium's interior and provide coverage for the walls, your appliances, and personal property and valuables.
There are two types of condo insurance.
One is an  "all-in" policy which insures fixtures like appliances, wiring, plumbing, and carpets.

The second type is the "bare walls-in" which does not cover anything on the walls. 
Condo insurance cost ranges from $100 to $400.
Homeowners Association Fee
When you buy a high rise condo, you also have to pay the Homeowners Association Fees, which can be very expensive. Why is it pricey?
Living in a Vegas high rise means being surrounded by the best amenities and features that offer convenience and luxury. All that you enjoy, from the heated outdoor pool and fitness centers to the round-the-clock security, 24-hour concierge services, and more are maintained by a large group of people and that costs money.


How much HOA you have to pay depends on the location, size, and quality of the high rise community. In Las Vegas, the monthly fees range from the high $200's to more than a thousand dollars.
Even economic inflation has a say on how much HOA you have to pay.
What does it mean? It means you need to expect HOA fees to continue increasing in the coming years.
If you don't prepare well for this possibility, expect to lose your condo because you can't afford to live there anymore.
Reserve Fee
In addition to paying for ongoing maintenance costs, the HOA holds the extra fund in a different account called a reserve fund that can be used to pay for major projects.
Reserves are used to pay for any repairs or maintenance expenses in the common areas of the building.
Some examples of maintenance expenses are touch-up painting, furnace filters, and HVAC tune-up.
Taxes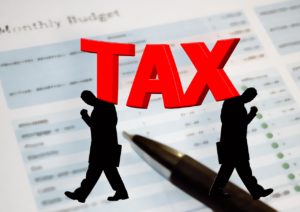 Like any real estate property, you need to pay tax when you buy a high rise residence. This will be based on the assessed value of your unit multiplied by the local tax rate.
To know your exact property taxes, you have to know the exact tax district. There are more than 85 tax districts in Clark Country.
Computing how much you have to pay for property taxes is a little complicated. You have to know its value, and you also have to consider if it is your primary home, second home, or investment. The value of the land and the location also play important roles in the computation.
Parking Fee
Do you own several cars? When you buy a high rise property, you get a parking space allotment.
You may have to rent more parking spaces for your other cars.
Other Fees
If you happen to require extra storage and this is not among the amenities provided by the development, you will incur extra fees.
Don't forget you also have to pay the agent's commission which is about six percent of the home's sale price.
The Total Cost
What does it cost to buy a high rise residence in Las Vegas? A lot.
If you're planning to buy one, make sure you are financially ready. You need to have an established fund source years into the future because when you live in a high rise condo, you don't just pay now, you have to continue paying into the future.
Summary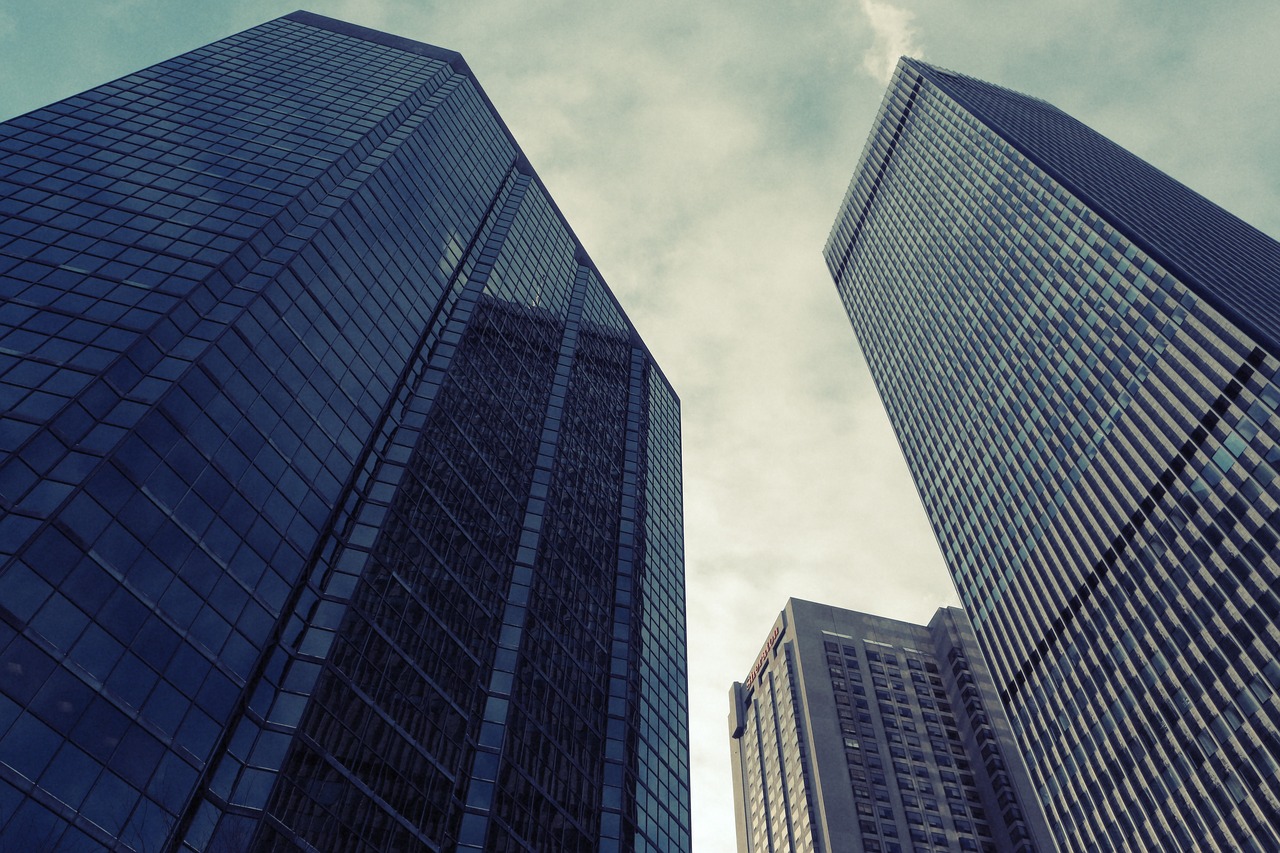 Article Name
What does it cost to buy a high rise
Description
Many people are curious about what it costs to buy a high rise in Las Vegas. Let's break down the common costs and expenses you should anticipate if you want to own a high rise.
Author