Living in a condo means paying an HOA fee, but what does the HOA include with a high rise condo in Las Vegas? If you want to know the monthly utilities you'll soon be shelling out money soon, this post is for you.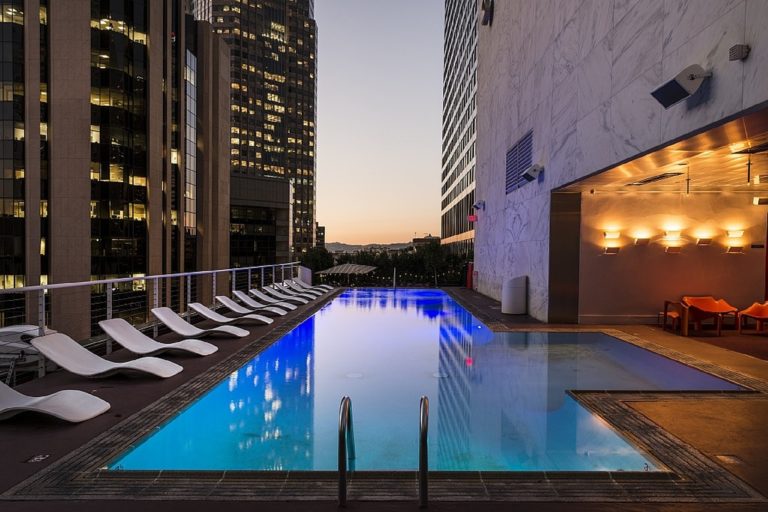 What Is an HOA?
The Homeowners Association is an organized group of neighbors who create rules and manage common areas and amenities. 
If you buy a property in an apartment complex, condominium, or a subdivision, you automatically become a member of the homeowner's association or HOA.
Since you will be living with other owners and sharing common amenities, you need to have some rules in terms of its usage and maintenance.
This means laying down policies and guidelines. The HOA board creates a document called the Declaration of Covenants, Conditions, and Restrictions which helps identify conditions on the properties.  
HOAs are subject to state laws.
Homeowners association have significantly more authority over the property. This is because it has the weight of several boards of directors, all of whom are also resident-owners.
Why Are HOA's Important?
The homeowner's association (HOA) is important because they manage the assets of the property and many other amenities the community share.
Living in a Las Vegas high-rise building where you share ownership of amenities with others can be challenging. The primary reason for creating the HOA is to ensure that everything in the community is organized and running smoothly.
The  HOA is governed by a board of directors elected by homeowners.
One of the most important jobs of the HOAis to make sure that the rules are followed, both by the homeowners and the board itself.
Here are some of the things the HOA does:
Create and approve rules, conditions, and bylaws

Review complaints and make decisions regarding the resident's concerns

Form various committees and give them tasks and assignment

Establish a clear line of communication with the residents

Keep financial records and maintain funds reserves

Budget for repairs and upkeep

Arrange for inspections

Respond to resident's emergencies
How are HOA dues determined?
One of the common misconceptions about HOA is that the board of directors profit from the fees. They don't.

If you are curious as to what considerations the board may have evaluated or identified, the following are some of the factors they looked at.
 1. Size of the condo unit
Condo HOA fees are usually based on the size of the unit. The higher the living space, the higher the fees.
2. Amenities the building offers
One of the reasons people are highly attracted to the high-rise condo lifestyle is because of the resort-style amenities. High rise condos are usually equipped with a long list of exceptional amenities.
The more amenities the building has, the more costly the upkeep and maintenance, the higher the HOA fee.
High rise buildings also have an army of people like the concierges, valets, and security people to ensure that they can cater to the residents' need.
3. Special assessments
Replacing large structural problems for the high rise is more challenging and will cost more money. That money will be taken from the HOA fees.
4. Reserve Funds
Reserve funds are used to ensure that there will be enough money to repair or replace any large items in the common area.
5. Utilities
Condo fees cover utilities for the whole building which makes HOA fees for high rise expensive.
Las Vegas high rise HOA fees
All good things come with a price. At least, in terms of HOA services.
When you live in a community that has everything your heart desires, like in high rise condos in Las Vegas, what HOA fees do you expect?
Expect a hefty HOA fee for the upscale amenities and luxurious lifestyle offered by the stunning high rise buildings in Vegas. Be prepared to spend between $250 to $2,500 on HOA fees, depending on the size and location of your unit.
For instance,  Allure Las Vegas building has an estimated HOA of almost $600 and its perks include a private outdoor pool, deck and private cabanas where you can enjoy and relax. When you want to exercise, you don't have to go far. This building has a modern fitness center. 
There's also club room with catering kitchen and private wine cellar, a business center with WiFi, a media room with conference facilities, professional on-site management, dry cleaning, five controlled access high-speed elevators, 24-hour doorman, valet, and concierge service.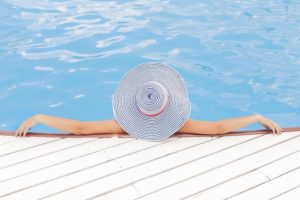 Residents of One Las Vegas are expected to pay around an HOA fee ranging from $300 to almost $900 to enjoy its resort-style amenities including the pool and cabanas, state-of-the-art fitness center, tennis courts, massage rooms, sports lounge, and dog parks. 
Buying a condo unit in Sky Las Vegas means paying out an estimated due of $460 to enjoy full access to 24-hour security, recreation area with a swimming pool, a spacious and ultra-modern spa and fitness center, and a business center. If you live on the penthouse level, you'll even have private elevators and rooftop patios.
Some condos offer only the best amenities and ultimate fine living, and this reflects on their HOA fees. One Queensridge Place residents , for example, are estimated to pay $1,957, and this price for a high rise comes with an impressive state-of-the-art movie theater, a gym and indoor lap, a private wine cellar, a game room and more. Let's not forget that it also comes with a 24-hour valet and concierge services.
Like One Queensridge, Park Towers has a reputation as one of the most expensive high rise buildings in Las Vegas. The estimate HOA is thousands of dollars, and that amount comes with a long line of shared amenities like a barbecue area, a business center, a community pool, media room, and more. A luxury condo unit is not complete without the  24-hour valet, security, and concierge services.
HOA Fee Questions You Need to Ask
Buying a high rise condo is already expensive. Adding HOA on top of that means you'll be spending a significantly large amount of money.
You want to make sure that all your bases are covered and that there will be no surprises for you in the end.
For that to happen, you have to ask the right questions.
Here are some HOA fee-related questions you should be asking both your agent and the property's HOA.
How much is the HOA fee?
When are the payments due?
Are you expecting an HOA fee increase in the coming years? If so, how much does it usually increase?
Does the HOA fee include insurance?
How much of the HOA fee goes into the Reserve Fund?
Is there an ongoing special assessment fee? Are you expecting a special assessment fee this year or next year?
You may not get all the answers you need right away, but asking questions open up conversations which will you better understand how the HOA of the building works.
Buying a house rise condo involves financial matters. Protect your investment by doing research and asking questions to learn more about high rise properties.
Summary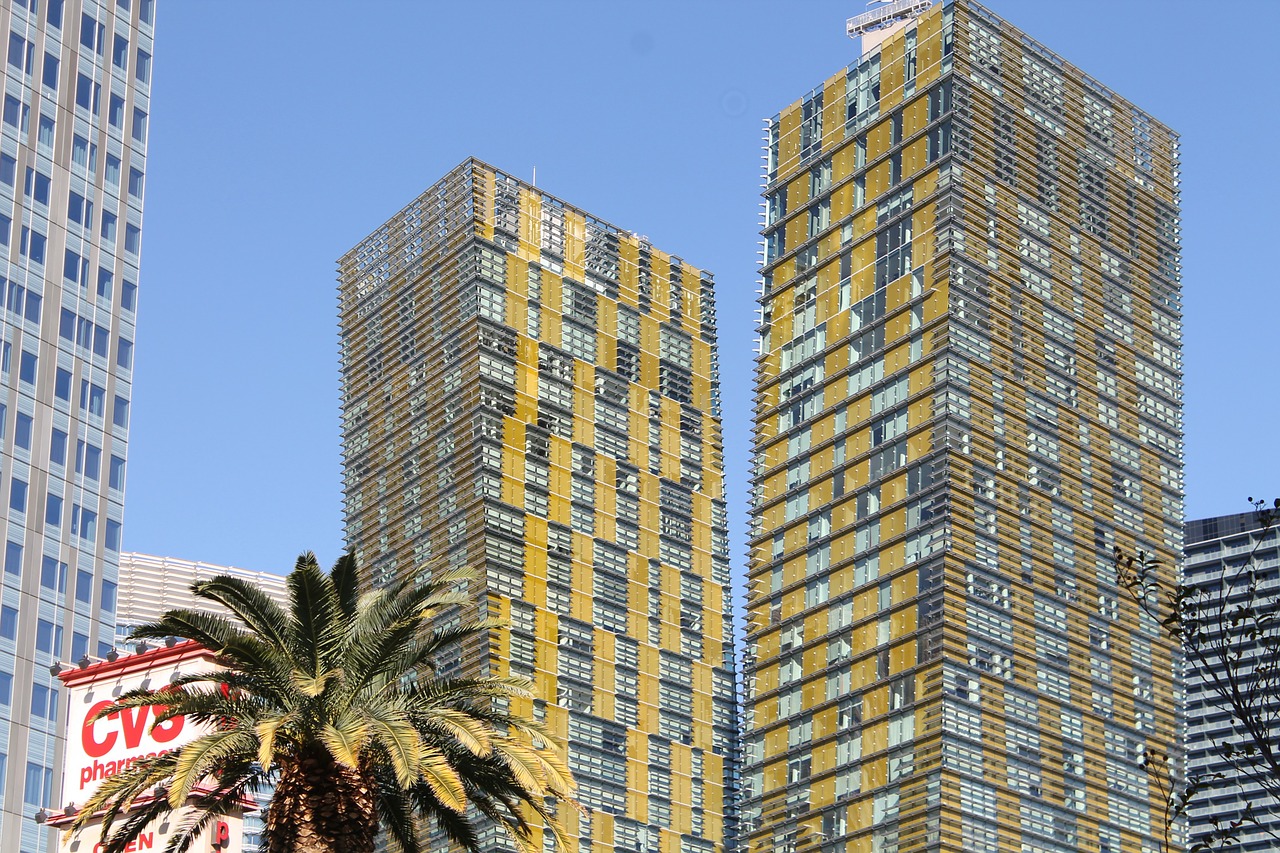 Article Name
What Does An HOA Include With A High Rise
Description
Living in a condo means paying a HOA fee, but what do you think the HOA include with a high rise? Discover where your HOA dues go and the amenities it cover here!
Author